Prom Peru Tourism Campaign
Despite Australia ranking as a top five source market for visitor expenditure in-destination, Aussie visitor numbers to Peru have been in decline in recent years.
The Brief
Despite Australia ranking in the top five for visitor expenditure, Aussie visitor numbers to Peru have been in decline in recent years. To combat this, in collaboration with Example, We Know Video was enlisted by PROMPERÚ, the official tourism board for Perú, to develop a comprehensive suite of mixed-media assets, to position Peru as the number one adventure, culture, nature and gastronomy destination for Australian travellers.
The Solution
Through a range of rich, cinematic, storytelling content, including a hero brand film and targeted cut-downs, we showcased Peru's staggering natural beauty, awe-inspiring landscapes, vibrant culture and history, action-packed adventure pursuits and passion for gastronomy – as experienced first hand from the perspective of prominent influencers who resonate with our target audiences, including Hollywood actress Nathalie Kelley, celebrity chef Andy Allen, influential photographer Quin Schrock, and adventure influencer Jackson Groves.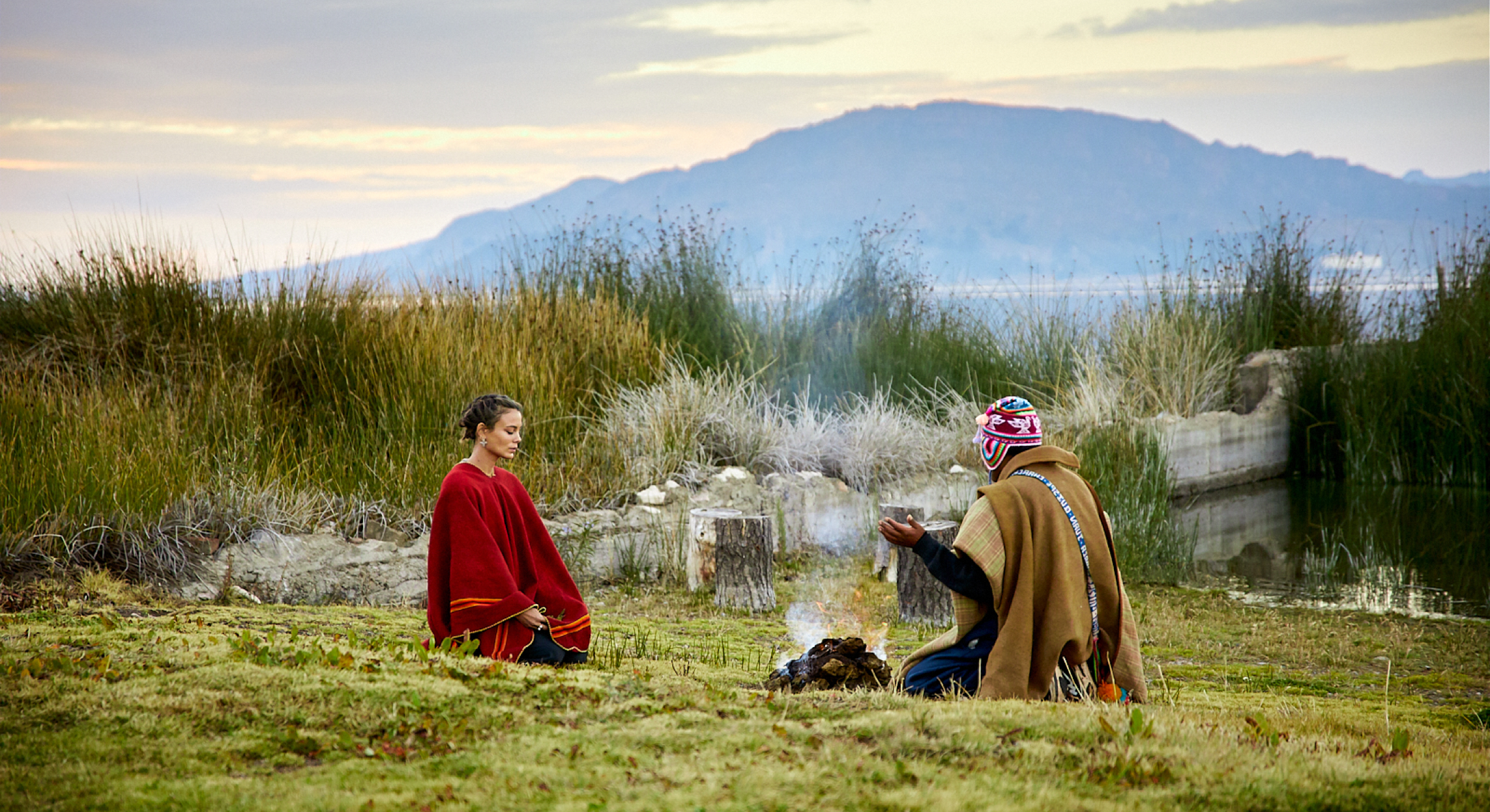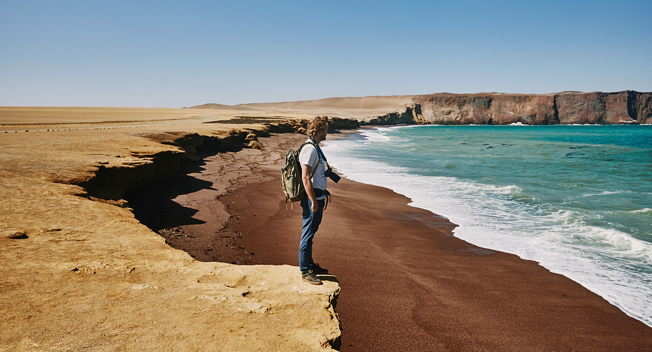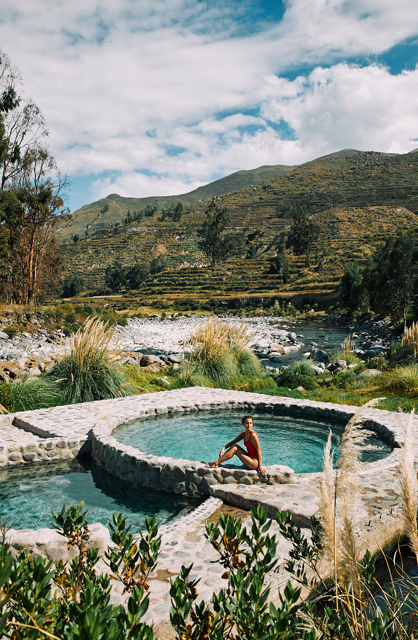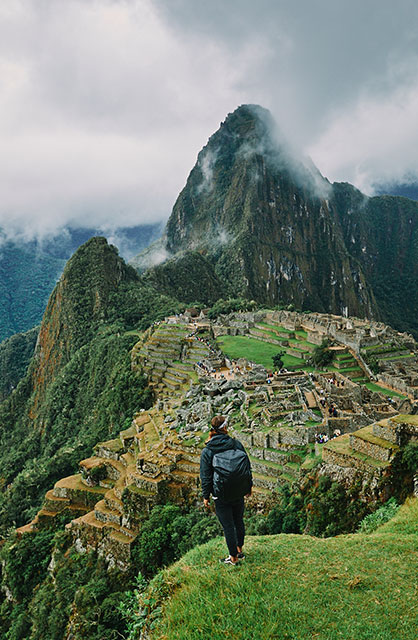 "Peru, redefining what it really means to be rich."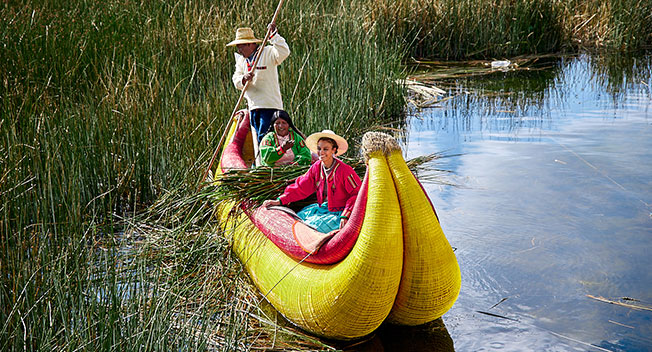 Peru: Redefining Richness
Leading our journey across our four primary categories: culture, adventure, taste and discovery; Redefining Richness aimed to introduce the Australian market to the best of Peru and its unsurpassed range of natural treasures – ultimately, 'redefining' what it truly means to be 'rich.'
In addition to the hero brand film and influencer edits, We Know Video also captured a multi-faceted content library of dynamic stills imagery, arming PROMPERÚ with a comprehensive library of visual assets for all future Australian-focused marketing campaigns.
"Thanks a lot to yourself and the team for all the dedication and support during the entire process." -Karina Oliver, PromPeru
The Results
2.7M+
Audience Reach
1.3M+
Audience Engagements
700+
New Assets Created
177+
Audience Reach