The NRMA App Launch Campaign
Australia's largest member organisation, The NRMA, were seeking to work directly with a trusted, flexible video production partner to bring their exciting new MVP offering to life.
The Brief
The NRMA, Australia's largest member organisation, approached De Republica seeking a production partner to assist with the creation of an explainer film and accompanying campaign collateral for the launch of their exciting new digital product, NRMA Blue.
The Solution: Introducing NRMA Blue
The NRMA previously worked exclusively via large-scale ad agencies, though now wished to work directly with a flexible, trusted production company who could accommodate their unique day-to-day needs, and allow them to produce content more frequently, while keeping costs conservative.
Among the pain points identified with their previous content creation efforts was the costs associated agency-led creative development, and the inability to collaborate more freely and directly. De Republica was able to handle all aspects of the project from creative development, scripting and pitching, while working in close collaboration with various NRMA departments.
The often rigid, expensive process of working with talent had previously proved a significant pain point for the NRMA. In order to push their budget further while maintaining a high level of production, we managed the entirety of the casting process internally via a mix of online talent portals and our own talent networks, rather than using costly casting agents like they had been previously, saving thousands.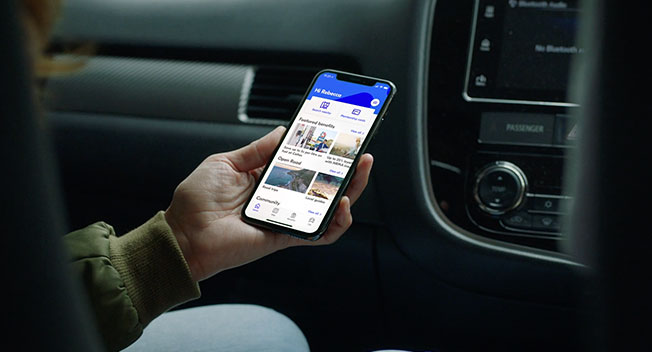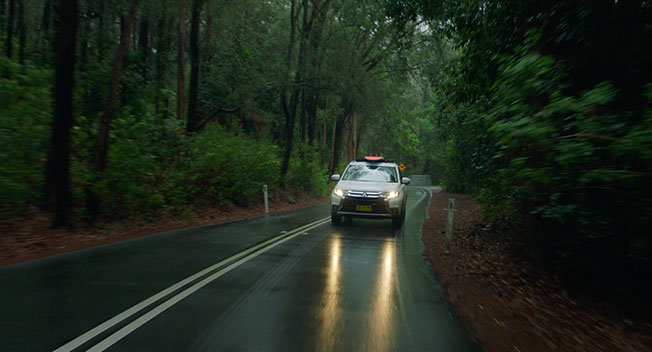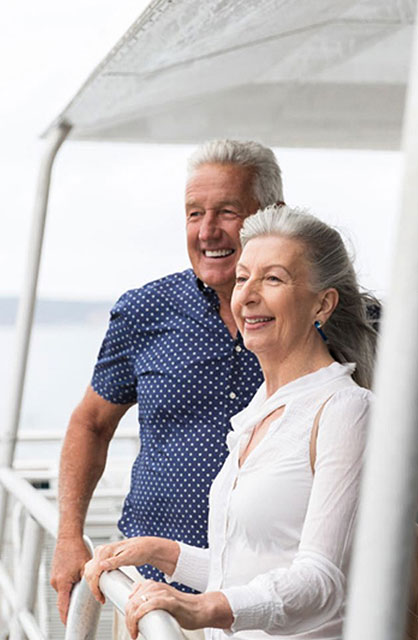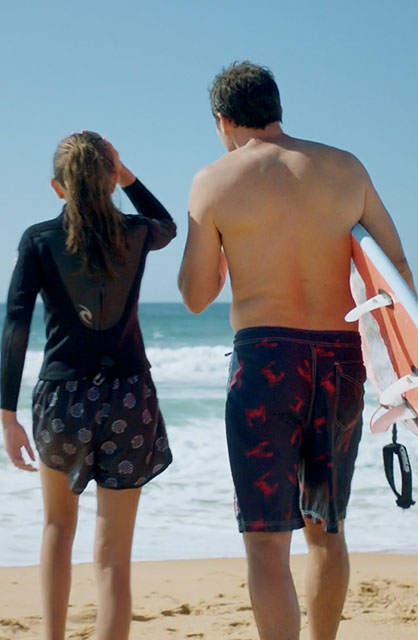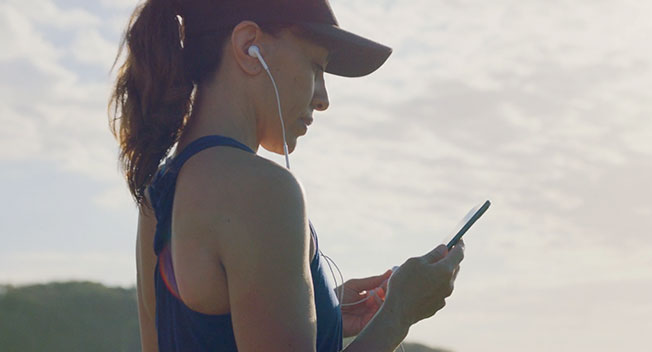 Social Media Cut-downs
With an 'add value-at-every-opportunity mindset', De Republica also pitched and produced a series of fresh, product-focused social cut downs, created by seamlessly repurposing a range of assets captured across the shoot, saving significant costs. These assets were then used to strategically target specific customer segments across social with offers in-line with their interests.
Working with the team has been an absolute pleasure. They took on a very challenging brief from us – with a very tight timeframe and budget, however they nailed the creative direction from the brief, and were extremely organised and efficient in their approach. We were all very impressed with the end result. -Igor Kogan, Campaign Manager, NRMA