Nike From The Grounds Up
We teamed up with Nike to bring to life the second instalment of their hit social docu-series, 'From the Grounds Up,' which showcases the transformative power of sport by profiling the inspiring yet rarely told stories of local community sports heroes around the globe.
The Brief
We were enlisted with helping to unearth the story of local Melbourne soccer club, Fitzroy Lions SC, and the dedicated founder at the helm who is on a mission to make soccer accessible for all kids in the community and provide them with a sense of belonging and positive opportunities through sport. 
The Docu-film
In collaboration with Nike's Global team and Directed by Madeline Kelly, we organically uncovered the inspiring personal stories of Fitzroy Lion's founder Abdulmalik Abdurahman, and his enthusiastic young players, who have each become a unifying force for their local community through the power of sport.
Shot with an intimate lens, and grounded in sincere and authentic emotion – our filmmaking approach allowed space for the personal stories of our subjects to unfold naturally, as we documented the transformative effect of local community sport.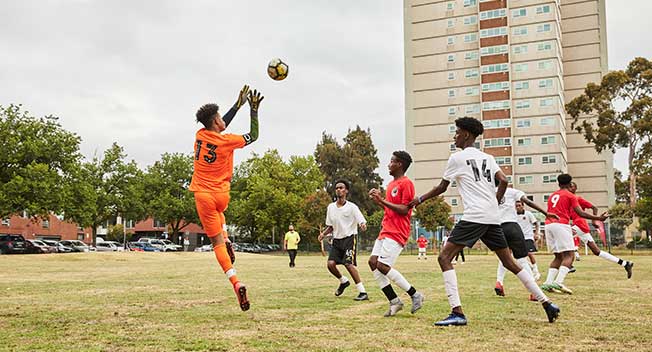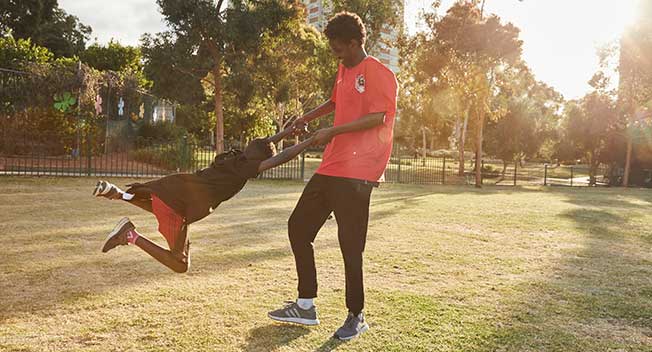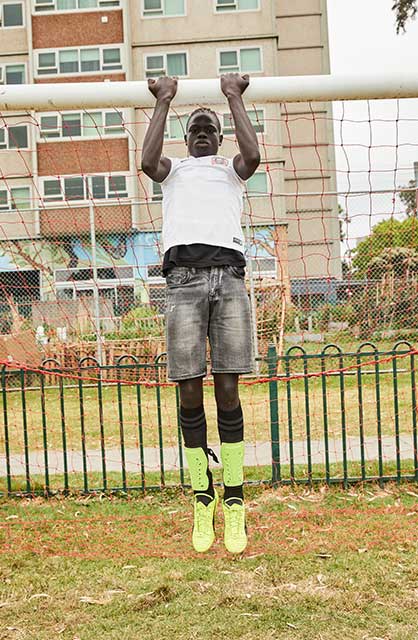 "When I first played in a game and we scored, seeing all the girls cheering — that was one of the best feelings ever." -Ridwan, Fitzroy Lions Soccer Club.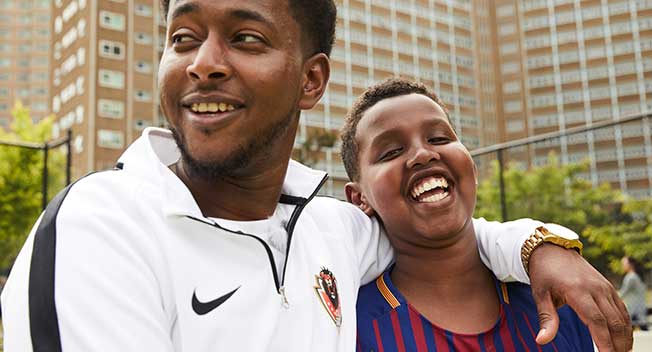 Director's Cut
A stunning Director's cut by the talented Madeline Kelly, featuring young soccer stars from the soccer club Fitzroy Lions SC, and the dedicated founder at the helm, as they describe what 'Home' means to them.
"Working with We Know Video and team was nothing short of incredible from brief to delivery. They are absolutely at top of their game, both creatively and in terms of production and post support. It really was a team lift, and their expertise, professionalism and general miracle-working made this film what it is. We look forward to working with them again, and would recommend them highly to anyone who is looking to elevate their game in the branded content space."
– Elisabeth Stone, NIKE USA