American Express Shop Small
For this year's AMEX Shop Small Campaign, we were tasked with replicating the in-store shopping experience for a social audience using Facebook's immersive new ad technology.
The Brief
Amex Shop Small is an annual campaign which shines the spotlight on small businesses who make up the fabric of our communities. This year, the aim of the campaign was to transform the Amex Shop Small campaign into into a wholly immersive experience for a social audience, via the use of Facebook's new ad technology platform Instant Experience.
The Solution
Working in collaboration with Junkee Media, this all-encompassing social campaign spotlighted a variety of different shop small vendors, from candle-makers to board shapers, florists and fish mongers. Each Shop Small Experience was hosted by a prominent Australian influencer, who shared their sense of community and how much they love where they live, by inviting our audience on an in-their-shoes journey through each in-store experience.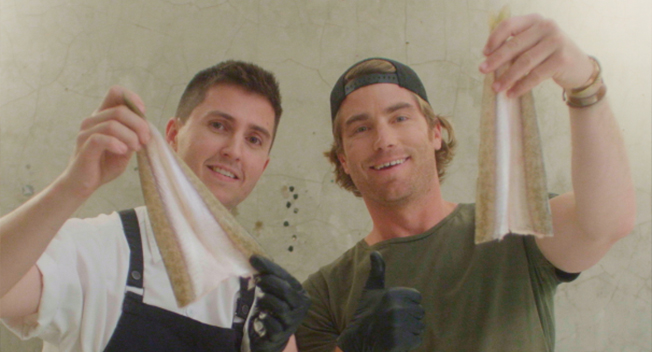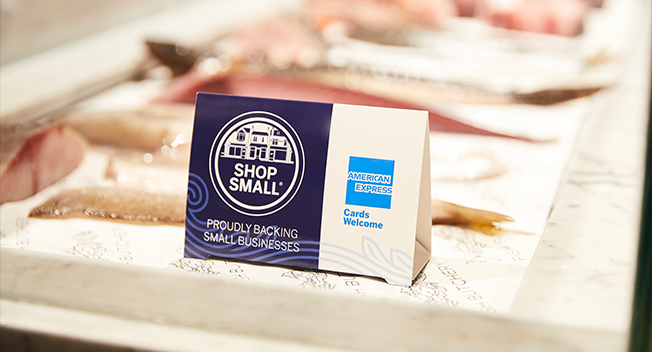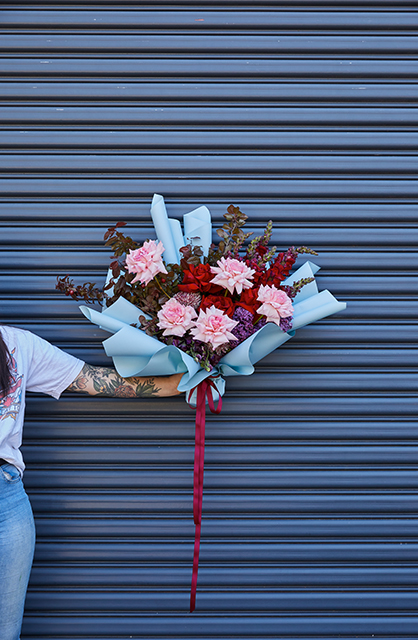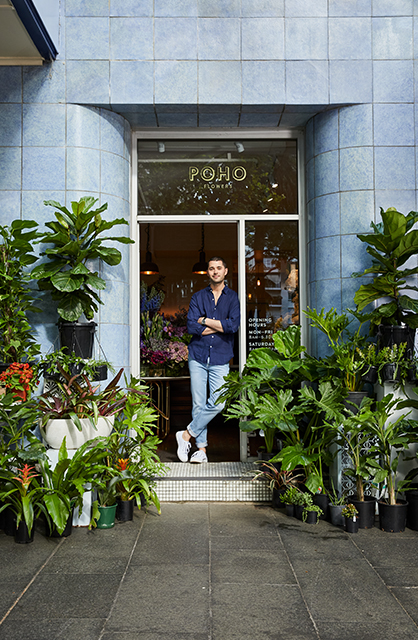 "Spotlighting small (but mighty) businesses doing big things in their local community."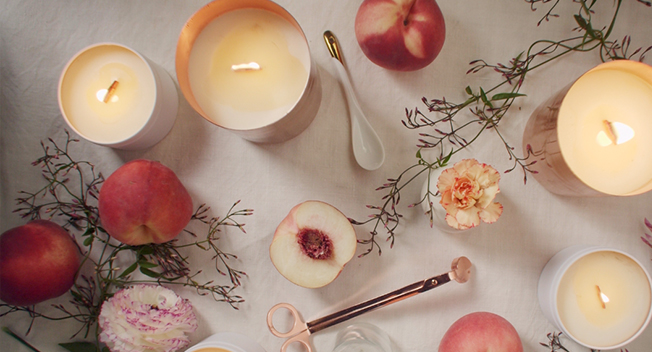 Facebook Instant Experience
Working to maximise the features of brand new ad platform, the primary aim was to ignite the senses of our audience and transport them into the in-store experience via the use of mixed media, stylised textural video flat-lays, looping videos, creative camera angles, sound design. 
Each frame was carefully mapped out in advance, to ensure the most immersive and visually inviting experience possible, to heighten click-rates and engagement. 
IGTV
In addition, influencer-led Q&A style content was created for IGTV, which was integrated into our Instant Experience and shared across each of our influencer's own social channels.
The Results
Average view time (all assets) = 24 seconds.
Facebook dwell time: 3 seconds.
Combined Average View Time (Instant Experience) = 1 min 18 secs
With 55% View Through Rate (VTR)
IGTV story assets between 55% – 81.85% VTR
IGTV Average VTR Campaign Activity 8.55%
Award Nominations
Mumbrella Best Influencer Campaign 2019
Mumbrella Social Idea of the Year