Ola Mixed Reality Campaign
Despite being a number 1 player in the International rideshare arena, Ola was new to the Australian and New Zealand markets. To kick off the brand's customer acquisition efforts, Ola needed a fresh creative direction targeted to the local market.
The Brief
In order to position Ola's unique value proposition, and strengthen customer acquisition efforts, the brand needed a fresh new creative direction targeted to the local market, that would enable them to stand out in an otherwise crowded rideshare sector. 
The Solution
In collaboration with our digital marketing partner Dijitally, WKV developed a distinct new voice for OLA – including the development of a new OLA action word/phrase, and the creation of a unique animation-led video campaign strategy that combined a visually dynamic mixed-media approach.
Working in close collaboration with the analytics and performance team, our creative and approach was entirely data-driven and highly targeted to specific customer audience segments, while we continued to test and refine creative according to performance throughout the entirety of the acquisition campaign.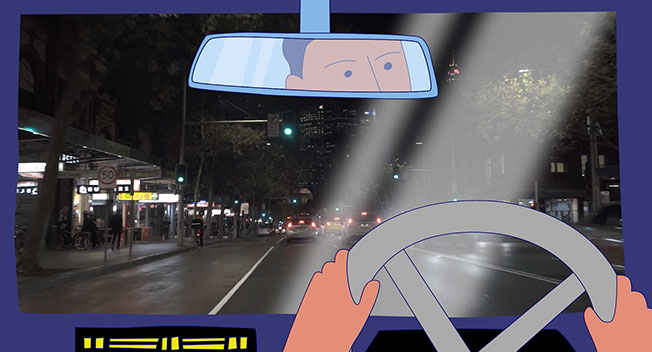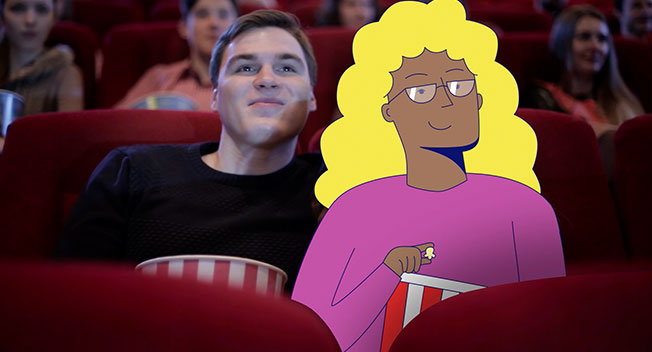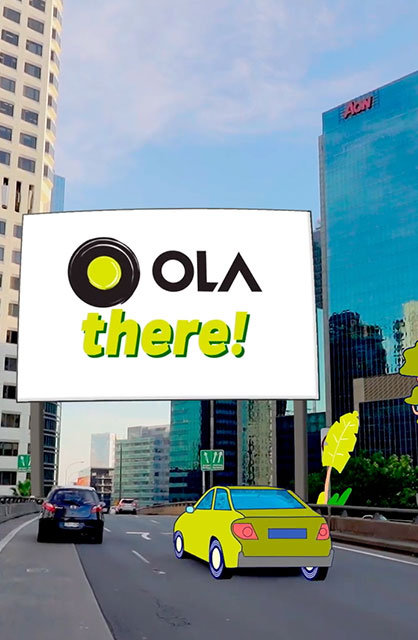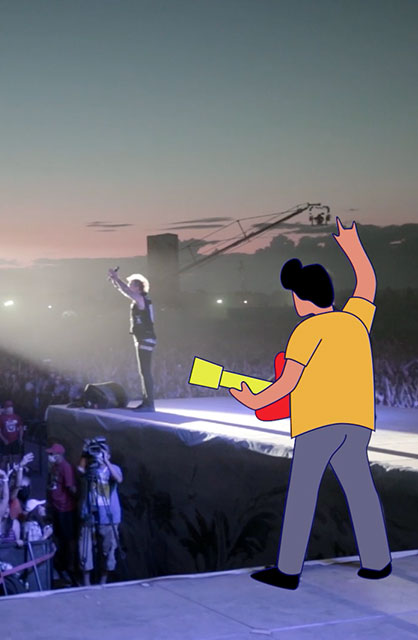 "Ola there! With Australia's better value rideshare"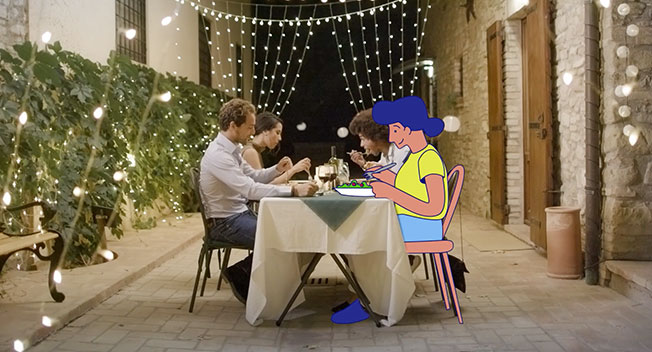 Hyper-Localised Content
This mixed-media campaign proved so successful across social, that WKV went on to create a whole host of social content to enable highly granular audience location targeting – from targeting audiences in specific cities to those socialising on weekends to business commuters, and people travelling to/from the airport.
From all major cities across Australia to New Zealand, De Republica created a dynamic suite of localised city-centric content, enabling OLA to significantly increase customer acquisition efforts via highly effective audience targeting.
Cost-Saving Content Solutions
The suite of content that was created enabled Ola to easily update and produce their own ads for future sales offers and campaigns, using the templates and assets we supplied – ultimately allowing Ola to streamline their future marketing efforts and contain costs by producing follow on content in-house.