The rise of video across social media shows no sign of slowing down. As Head of Instagram Adam Mosseri says, video is still "driving an immense amount of growth online for all major platforms". Basically, if your aim is to grow your company or brand's presence online, you need to start creating video content, like tomorrow.
Not quite convinced just yet? Here are 5 reasons why video should take centre stage in your social campaigns…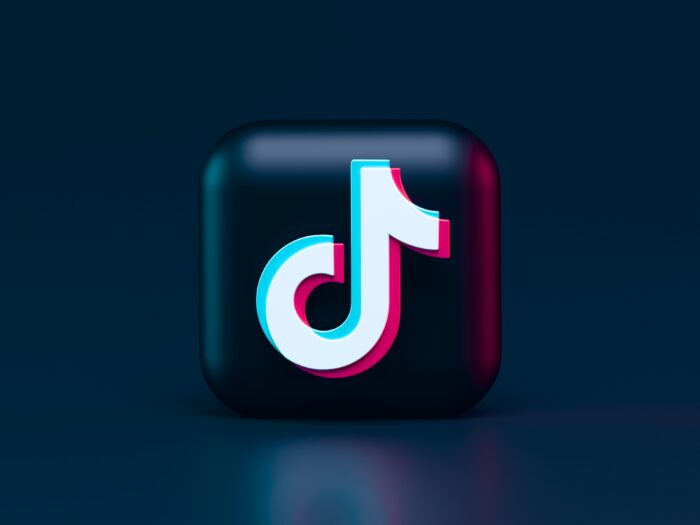 #1. Video trumps all other mediums for engagement and exposure
You've likely noticed when scrolling just about any social platform of late that you've seen or been served video content within the first 10-15 seconds. That's because social algorithms love video content for its ability to capture and retain audience attention for longer, so they're engineered to push it over all other content.

Hot growth hack tip: social platforms like Instagram boost new features in order to encourage users to adopt the new tech, for example Instagram is currently doing this with Instagram Reels, so right now is the time to be uploading your videos to Reels to take advantage of the favourable (and importantly free!) amplified exposure opportunities.

#2 Video has more longevity
Video doesn't just reign supreme when it comes to engagement, it also wins when it comes to longevity. For example, when it comes to TikTok, videos can be found in a user's For You Pages for months after it was first published.
In the same way social algorithms favour video, they also tend to push videos for longer across users feeds because they generate more interactions, meaning they stay in the platform's ecosystem for longer.

#3 Gen Z lap it up
If Gen Z (or even Millennials for that matter) make up any part of your audience, you pretty much have no choice than to create video, and lots of it. Gen Z are more connected to socials than any other generation before them. TikTok (the short form video app), has proved so successful with this cohort, with most TikTok stars being aged between 18-24 and over 35% of the platform's 800 million users falling into this demographic.

#4. Video has the ability to be repurposed across multiple platforms
Sure, video content might require more forethought and spend than stills media, but it's worth it in more ways than one. Despite video being a powerhouse when it comes to engagement and reach, it also has the ability to be repurposed across various platforms, upping your ROI.
If you get a little creative, you can easily repurpose your video content widely. For example, many brands repurpose their video across both TikTok and IG Reels, without even needing to change the format (9:16). The same can be said for 16:9 videos, which can be shared across Facebook, YouTube and IGTV easily, and doubly, are a great fit for longer form video content.
Shorter videos for IG stories convert well on say Pinterest Video Pins, while videos for Instagram feed double as a great fit format-wise for Facebook.

#5. Video is one of the most powerful sales assets in your toolkit
As the old adage goes, if a picture can tell a thousand words, a video equals a million. In fact, video is so undisputed when it comes to its sales abilities, 93% of marketers surveyed said they've scored a new customer after publishing a video across social media.
With the demand for video only continuing to rise across the board as digital-first experiences gain more popularity, creating strategic social video content as a part of your marketing strategy just makes sense. Video enables brands and businesses to showcase their products in an engaging way while adding a level of context that's not possible to achieve through a still image.
To summarise, if you're not creating video for your brand or business just yet, there's never been a better time to start. Fortunately implementing video into your sales strategy doesn't need to be super expensive or overly complicated – in fact often simple, authentic content that's native to the social sphere where it'll live trumps super polished big budget productions – it's all in the concept and clever execution.


Need a hand from the professionals with implementing video into your social campaigns? Give our video production agency experts a shout via the contact us button.