Thoughtful, considered video storytelling can give your business a competitive advantage by building stronger connections with your customers and creating positive brand experiences from the outset. When businesses come to us for advice on getting started with video, we always say: start with the story. Let the 'why' behind what you do shine through. After all, people love stories, they're in our DNA. Stories are how we forge bonds, build connections, and make meaning, and business is no different.
When done right, a company story video has the power to emotionally connect with people better than any other content format. Still not convinced? Below are our top three reasons why your business needs a company story video…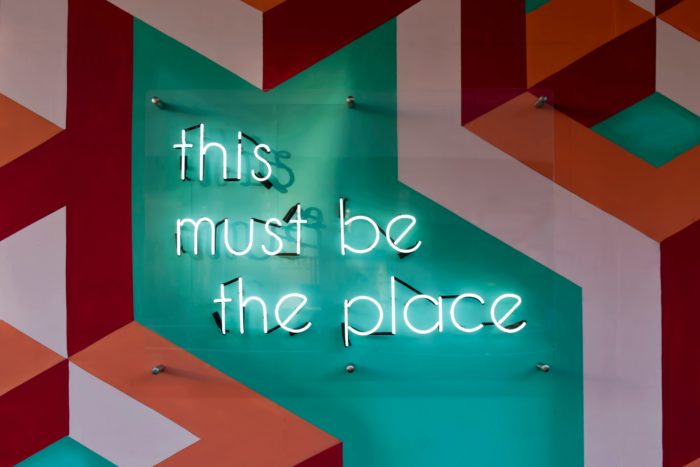 People buy more products and services based on emotion rather than logic.
A meaningful company story video told with a sense of purpose and authenticity will appeal to your audience's emotional psyche, and create positive brand associations from the outset. We use stories to influence decision makers to purchase. Including the warm faces of your staff and allowing your 'why' or your passion for what you do shine through, humanises your business and builds stronger, longer lasting connections with your audience that ultimately (and literally) pays off.
Company video storytelling helps with brand recall
Effective video storytelling makes your messages stick. According to research, information retained from just one minute of online video is equal to 1.8 million written words, which makes it the number one way to get your message across to your audience. The more authentic and compelling your story, the more memorable it'll be.
Company video increases ROI
The inclusion of storytelling video in your marketing efforts and company web presence has the power to up your conversion rate by around 80%. Not only is it great for ROI, but it does wonderful things for SEO too. Integrating company video into your website has the power to boost your organic Google search ranking by up to a whopping 53%.
A final word…
So when it comes to creating a successful company video, we'll leave you with the following advice. Tell, don't sell, ditch the overt salesy messaging and tell your story with authenticity and from the heart. Be honest and build trust with your audience, and connect on a deeper level with your audience by speaking to the things they care about.

If you'd like to hear more about how to create a company story video that maximizes ROI, we're corporate video production Sydney experts (and we service Australia-wide). We're more than happy to share our advice! Get in touch with We Know Video production Sydney team via the contact us button!