So you've got a great product or service and you're ready to sing its praises (or shout about it from the rooftops) so the whole world can know about it. Sounds like you need a product video. As they say, if a picture is worth a thousand words, a product video could be worth a thousand sales. That's because viewers are 64-85% more likely to buy after watching a product video – so clearly this is one supercharged marketing force you can't afford to ignore.

But not all product video is created equal. Here's our top tips to get it right…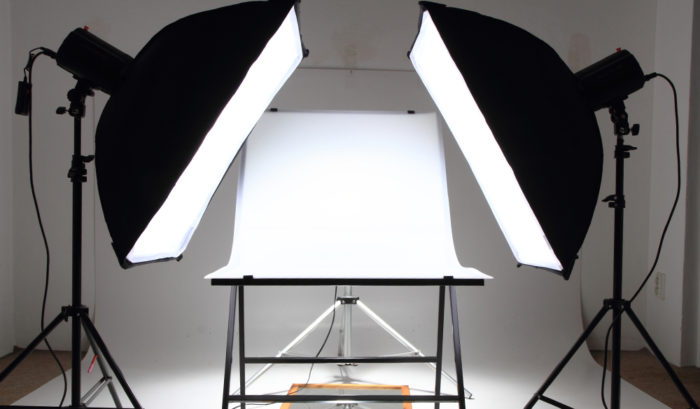 Tip 1: Solve a problem
While it's tempting to simply rattle off all your product features, don't. Your video will convert far more customers if you can show how it fits into the bigger picture of their lives. Ask yourself, how does your product video enrich or improve your customers' lives? Does it inspire them to get more out of life or enable them to spend their time more wisely, does it make their life easier, does it make them happier or less stressed? Keep this thinking at your core and build your narrative from there.
Tip 2: Tell us about yourself (and your customers)
The most successful video is video that tells a story. People resonate with storytelling, and trust us, it pays off. Your viewers don't just want to hear all about the technical specs of a product, they also want to know about the people behind the product, and the customers who use it. Here's an opportunity to let your brand evangelists do a little of the talking for you. Featuring a quick testimonial or two from your happy customers can boost ROI significantly, as up to 97% of shoppers say testimonials influence buying decisions.
Tip 3: Include a clear CTA
A clear call to action is key. Keeping the content engaging so viewers stay tuned right till the end is one thing, but providing clear actionable next steps for them is one of the most important steps. This is where you seal the deal and ask the viewer to 'do something'. Whether that be placing an order or providing contact information so you can convert them into a qualified lead later, make sure your CTA is clear, actionable and unmissable. If your primary goals are a little varied, we suggest switching up your CTAs to test performance by A/B testing varying end plate CTAs.
Tip 4: Think about your target audience at all stages
Your audience needs to be top of mind the entirety of the video production process, from concept ideation to end publishing to testing and optimisation. Whether it's a particular demographic or geographic audience you're looking to target, the highest converting videos are those that are highly relevant to, and resonate with the intended audience. Always put yourself in their shoes.
Tip 5: Enlist the professionals
This may seem obvious, but a product video is not something one can DIY, and not all professional video providers are created equal. A quick google search will prove there's highly varying ranges of 'quality' when it comes to video production providers, so heed our advice: choose wisely. As a direct representation of your product and brand, don't settle for anything less than a polished, premium product video that's optimised to convert.

Whether you use us at We Know Video, or someone else, just remember, you get what you pay for – and trust us, a low quality, super quick turnaround product video won't pay off.