Is your business relatively new to video marketing? It may seem overwhelming knowing just where to start, but it doesn't have to be. Our suggestion? Start with the videos that will bring the most value to your business, that you can use across all stages of the customer journey. In our expert opinion, below are the first three videos every business should make…
Explainer Video
If you don't make any other video this year, start with an explainer video. After all, the stats speak for themselves – when both video and text are available on the same page, 72% of people would rather use video to learn about a product or service. Can your business really afford to lose the interest of customers who won't take the time to read text?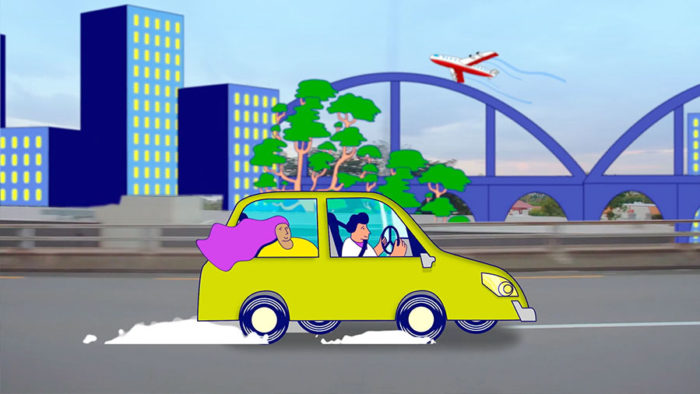 Customer Testimonial Video
In terms of building trust and credibility with your customers, you can't go past customer testimonial videos / business testimonial videos – they're the most influential content in affecting purchase decisions. After all, 97% of shoppers say reviews and testimonials influence buying decisions, while 72% of customers don't take action until they've seen them. They're also crucial to your sales funnel, having the power to seamlessly push potential customers from the decision-making phase to purchase. But don't worry, you only need one or two before you really see the difference they can make to your bottom line.
Company Story Video
A company story video has the power to connect with people on a human level better than any other medium can. People love stories, it's how humans make meaning and forge bonds, and when it comes to business transactions – they have the power to build stronger connections between your business and it's customers, and create positive brand experiences.
If you'd like to hear more about how to promote your business through Customer testimonial video, or would like to know more info regarding business testimonial video cost, our corporate video production agency experts are happy to help! Get in touch with the We Know Video Production Sydney team via the contact us button!